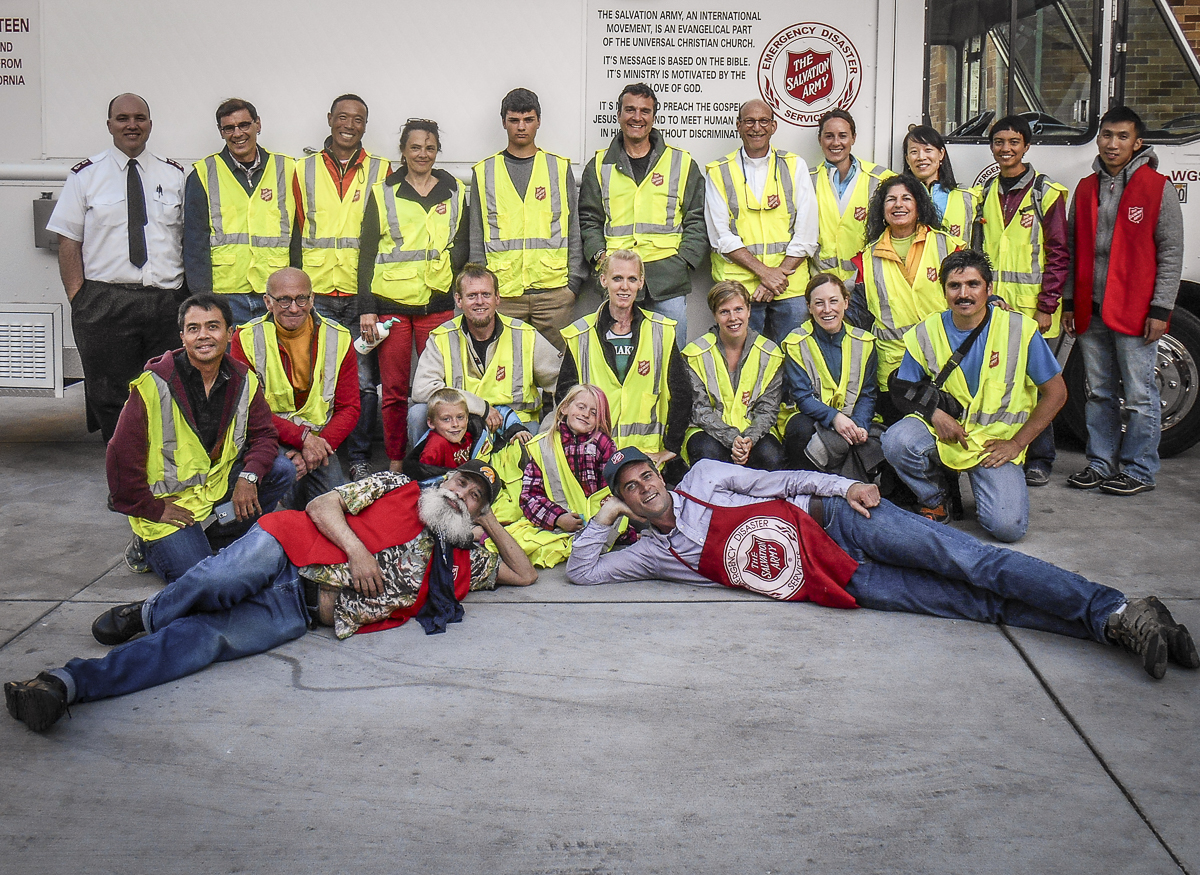 Get Involved
Pamakid Runners strives to make a difference in our local communities by volunteering and donating to local non-profit organizations that match our club's mission to promote a healthy lifestyle. Last year the Pamakids donated more than $115,000 to a diverse group of organizations, including major grants to the Salvation Army Harbor Light Center, Support for Families of Children with Disabilities, and The Family House.
In addition the club has provided financial and in-kind support to wide range of non-profit organizations that provide activities such as senior fitness and exercise programs, youth sports, outdoor activities, art and college prep programs.
All members are encouraged to get involved with the charity committee. Please contact charitablegiving@pamakidrunners.org for more information.
Organizations Supported by the Pamakids
Grants
The Pamakids Charitable Donations Committee meets four times per year to consider grants to organizations that support our mission to "promote a healthy lifestyle". Grant recommendations are forwarded to Pamakids Board of Directors for approval. The grant consideration process takes between three and six months to complete.
Contact
For information about the Pamakids charitable giving program, please email charitablegiving@pamakidrunners.org or use the contact form below.